About TTS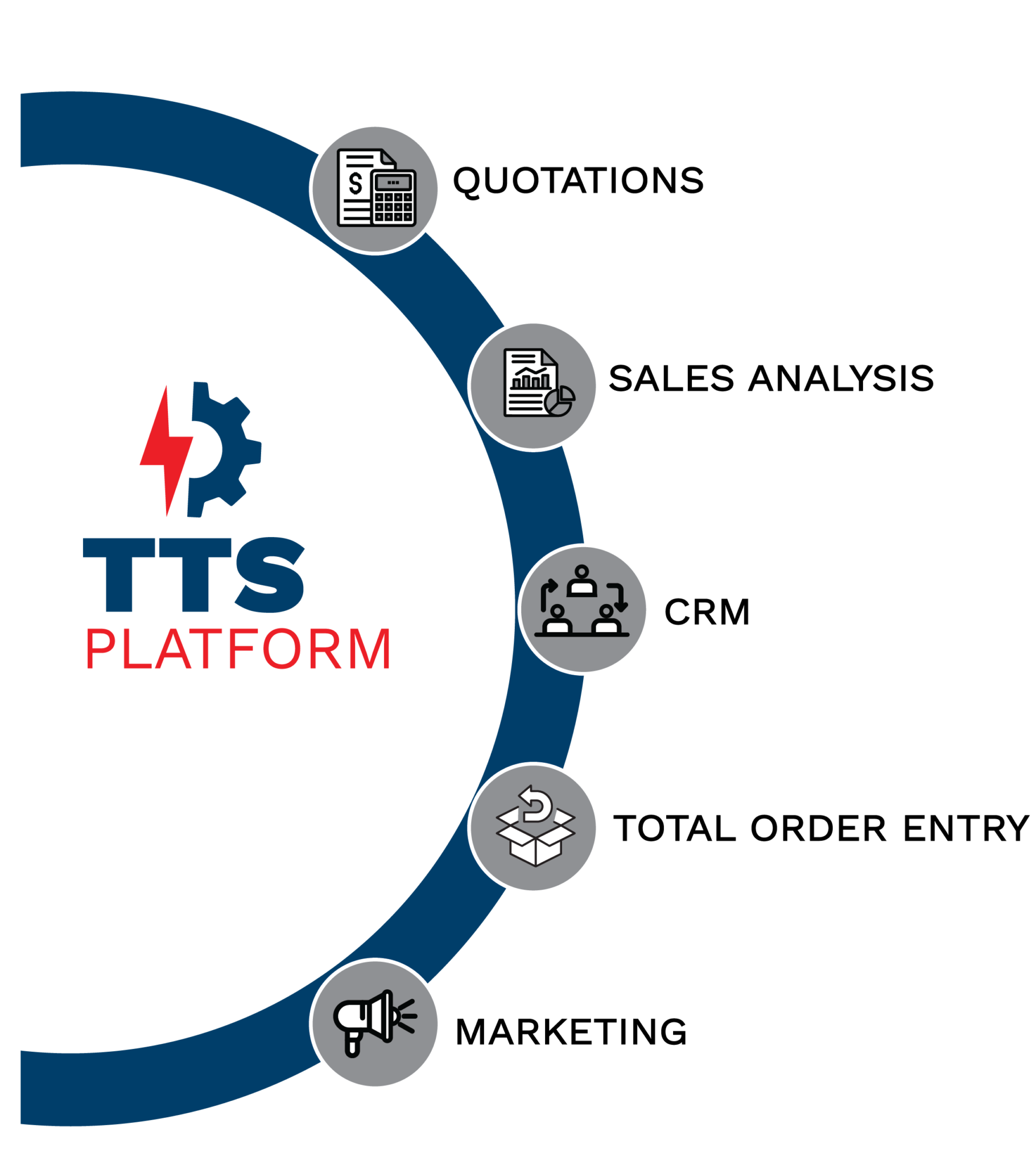 TTS Platform was created to run the day-to-day business of an electrical manufacturer's rep. Founder and President, Matt Scarborough has experience starting on the warehouse floor, to sales team and then as a principal, this gives us the ability to better cater to specific needs of the rep world. Based on a simple to use, intuitive interface the TTS Platform is designed to work for any size company - from small to large
Learn More
About OrdrTrak™

A universal platform built to connect the supply chain at every level, providing timely, accurate, and complete order tracking transparency for any industry. OrdrTrak™ creates efficiency for both suppliers and customers by providing order status information in real time through one connection. Customers can see order status information for ALL suppliers on one screen and suppliers can efficiently connect to their customers and reduce the burden on their staff to provide order updates.
Learn More
What Our Clients Say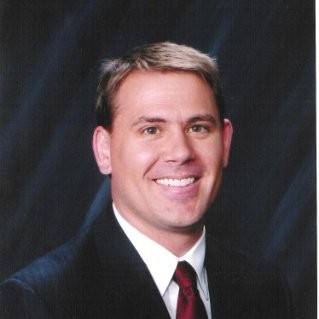 James Yore
President - Coresential
TradeTech Solutions software is the operating system that we use to drive our business. We utilize the complete platform of TTS modules which enables us to provide real time information to our manufacturers, distributor and customers. It's actually simplified our business by reducing noise and helps focus our team members on activities that drive real sales results.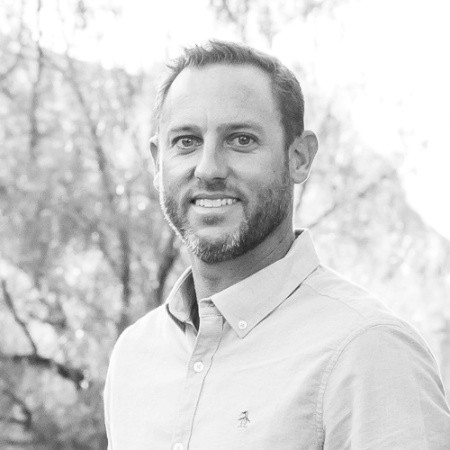 Corey Collins
Principal - AgentsWest
As an independent manufacturer representative, it is difficult to find an "operating system" that satisfies the requirements we demand for success. Software engineers and customized programming are often clunky and expensive. TradeTech Solutions has given us the tools to run our business operations efficiently, improve our sales accountability, and provide tangible data that makes our agency and the manufacturers we represent even better. Matthew Scarborough has created a custom platform that is easily integrated and specifically designed for the NEMRA Representative.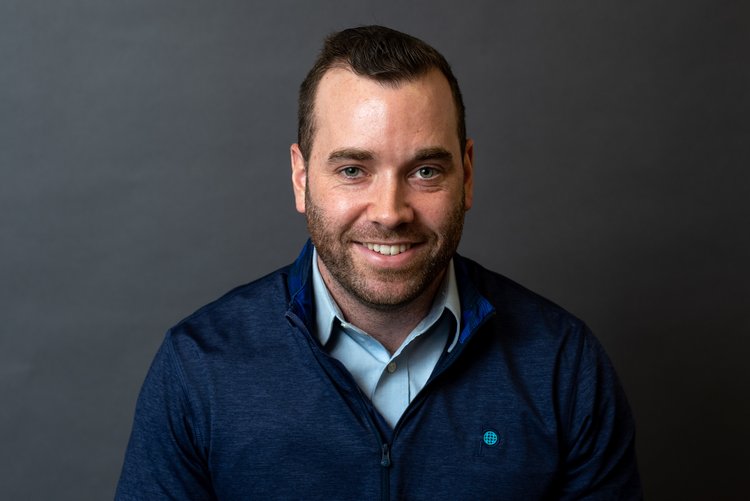 Shaun Pollart
Managing Partner - Pollart Electrical Sales
We run our business on the TTS platform, we use inventory control, sales tracker, CRM, Purchase order online filing plus quotation tracker. We could not do the volume we do without TTS. TTS helps us be a more organized company. We are able to track everything we do so we can tell our story to our customers and factories.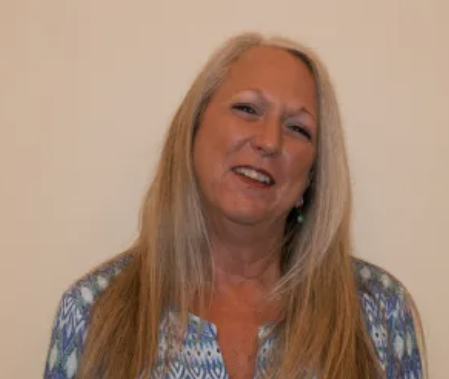 Susan Landreth
Executive Assistant - Electra Products Group
We use the TTS system in many ways. Our CEO uses Recent Sales Input, Recent Sales Reports, and TOE's Check Inventory on a regular basis. Our outside sales team uses the CRM program for all daily sales calls. Our inside staff uses Recent Sales Input and Recent Sales Report daily. Personally, being the IT person in my office, I update employees, vendors, customers, and all company data.
Modules
The Five Modules of the TTS Platform
Founder's History
1988
Electrical Engineer
Matt started in the industry with an Electrical Engineering Co-op position at an Electrical Manufacturer's Representative (Johnson & McGill). Initially working in the warehouse. Within 3 months he moved into sales where he started writing software to help the sale process.
1996
Sales Engineering
Designed and wrote a complete distributor ERP software - managing inventory, sales, ordering, quotations, payables and receivables.
1998
Field Engineer
Matt worked for Alcan Cable as a Field Engineer.
2000
Software Developer
Matt next entered the "dot-com" world selling to the construction industry.
2003
Principal Owner
Matt returned to the Johnson & McGill as a Principal Owner.
2006
CEO
Started Tradetech Solutions, Inc. in order to sell the software, which Matt designed that was running his agencies business.
2010
Principal Owner
Closed the agency due to economics. Matt went to work for BN Yanow (who was/is a TTS customer).
2012
Field Engineer
Matt went to work for Alcan Cable/General Cable as a Field Engineer until position was eliminated
2015
NE Regional Manager
Matt then worked for United Copper as Northeast Regional Manager.
2016
Software Developer
United Copper was purchased by Southwire which hired Matt to write quotations software incorporating their agents and their sales team.
2018
Software Developer
Purchased from NEMRA the technologies division and became "full time" dedicated to writing software for the Electrical Manufactures Representatives.
2019
CEO
Launched the full TTS Platform incorporating the new Total Order Entry (which replaced the 40 year old IRIS software).
Team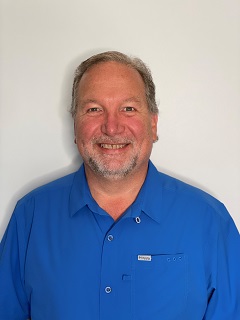 Matthew Scarborough
Chief Executive Officer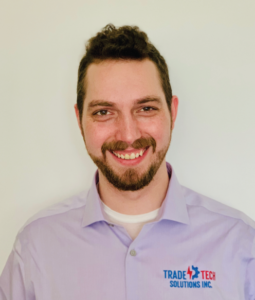 Nicholas McCulloch
Vice President of Operations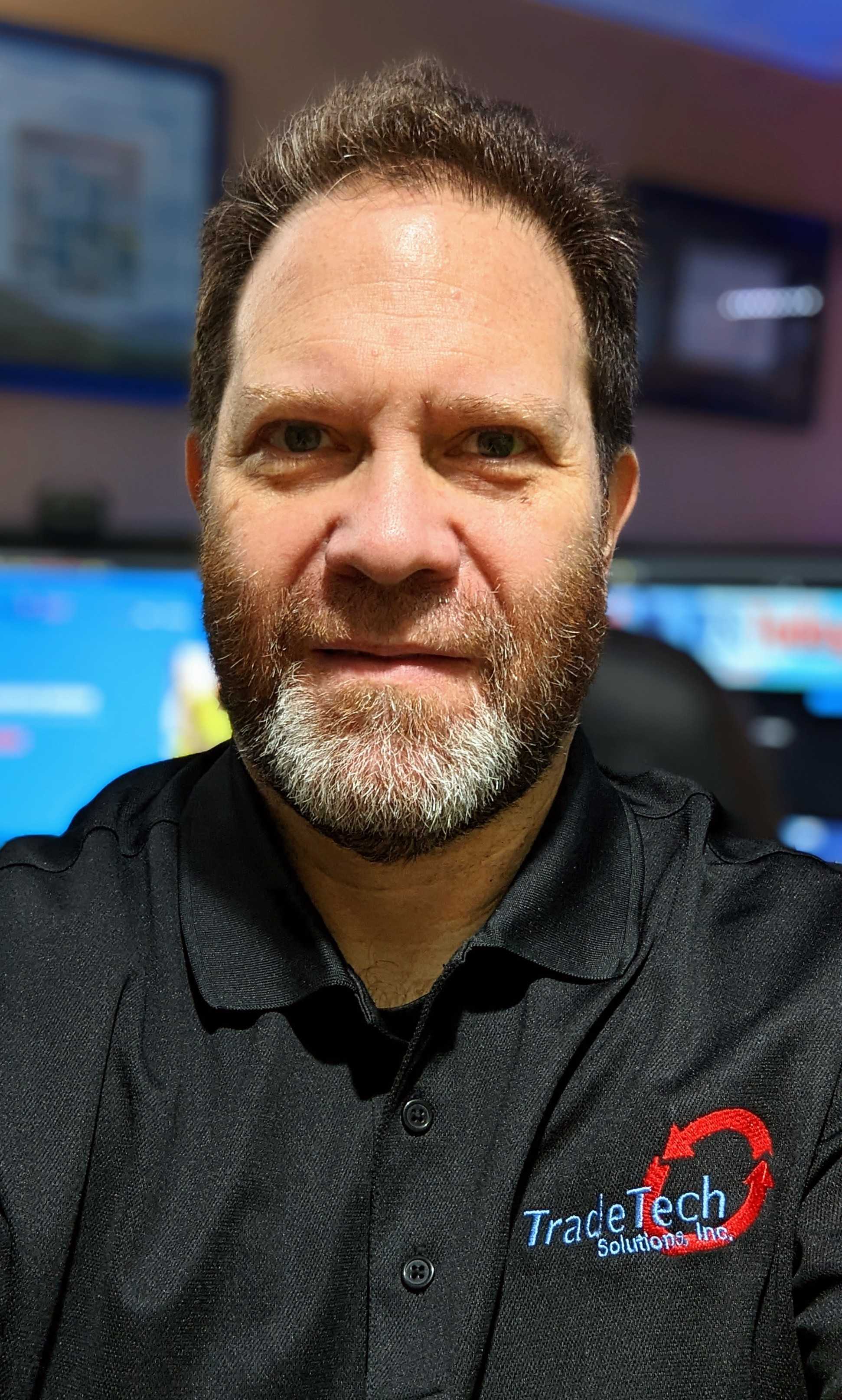 Steven Gross
Senior Support Specialist
Nizar Mohammad
Support Specialist
Frequently Asked Questions
Don't forget to check out our FAQ Series on our YouTube channel